VISION
White Clouds Schools strives to create and sustain an atmosphere of learning that will enable our students to experience a transformative educational journey through freedom of thought and expression.
MISSION
To accomplish our vision through unparallel commitment and by practicing highest level of dedication and ethics.
WELCOME TO WHITE CLOUDS SCHOOLS
A new generation CBSE school with a clear outlook towards the fundamentals of education and knowledge.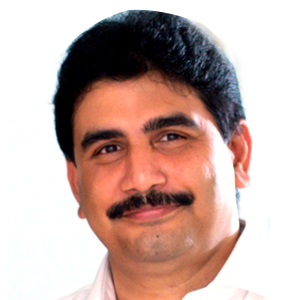 Prof.Sethuram, an educational expert with a professional career of more than 25 years in teaching field. His career includes teaching assignment in prestigious institutions like Kumaraguru College of Technology (KCT), National University of Singapore (NUS), Multimedia University, (MMU) Malaysia and Auckland University of Technology (AUT), Auckland, New Zeland. He has the credit of teaching more than 10000 students from various countries.
Mrs.Priya, a qualified Psychologist and a trained teacher leads the academic team of our schools. She secured her Master degree in clinical and industrial Psychology from the prestigious PSG institution with top Medal. She completed her Montessori course from the reputed NAVADISHA institution, Chennai. She is a "Kathalaya" trained story teller and a certified teacher trainer for Jolly Phonics, United Kingdom.
OUR ACADEMIC ADVISORY PANEL
Former Prof, IIT, Chennai
With decades of experience in the field of education from pioneer institution in the world. Prof. C. Eswaran guides us in planning & delivery of world class education to our students.
An established authority in academics and yoga, prof. Swaminathan help us to develop and deliver a dynamic curriculum to balance our students mind & body
Animation Director, Technopark, Thiruvananthapuram
Mr. Sujith unfolds the power of creativity and joy among our Teachers and children in a colourful way. He motivates Imagination & Independent Learning.
Chairman Jolly Phonics, UK
The Founder of Jolly Phonics and an English language expert from UK, who help us in developing english skills of our children using jolly phonics
Founder Kathalaya, Banglore
A Professional story teller and mentor for thousands of teachers across the world, Mrs.Geetha Ramanujam empower us to unlock the power of story in every teaching and ensure stress free learning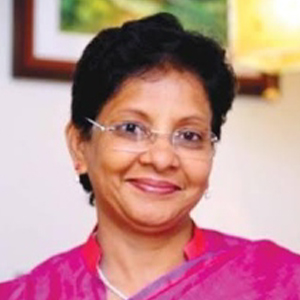 A Career psychologist and parenting counsellor from chennai, Mrs, Swamy helps us to synchronise the parenting care and child's mind in our teaching learning approach.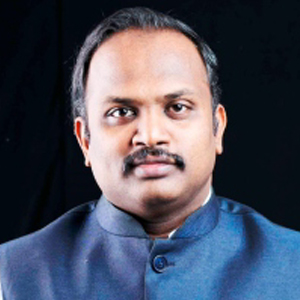 He meticulously works with our teachers & Students in Performance assessment & transforms their abilities by providing suitable consultation & Training programs.